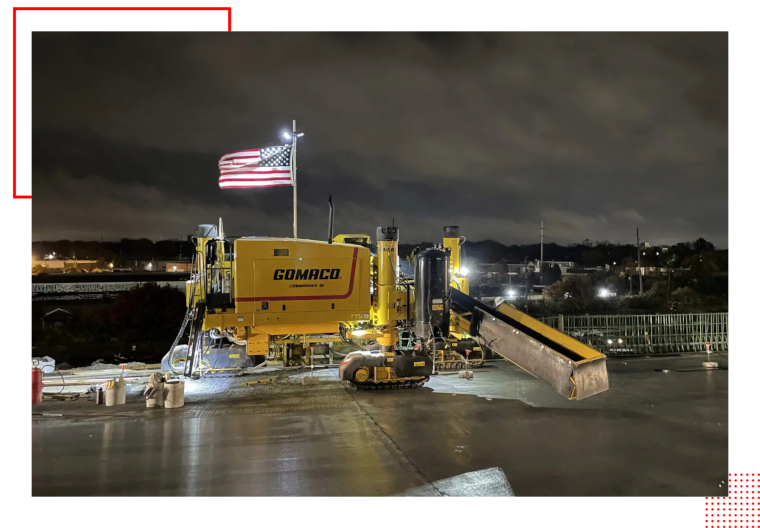 Specializing in Concrete Bridge Rail and Median Barrier Wall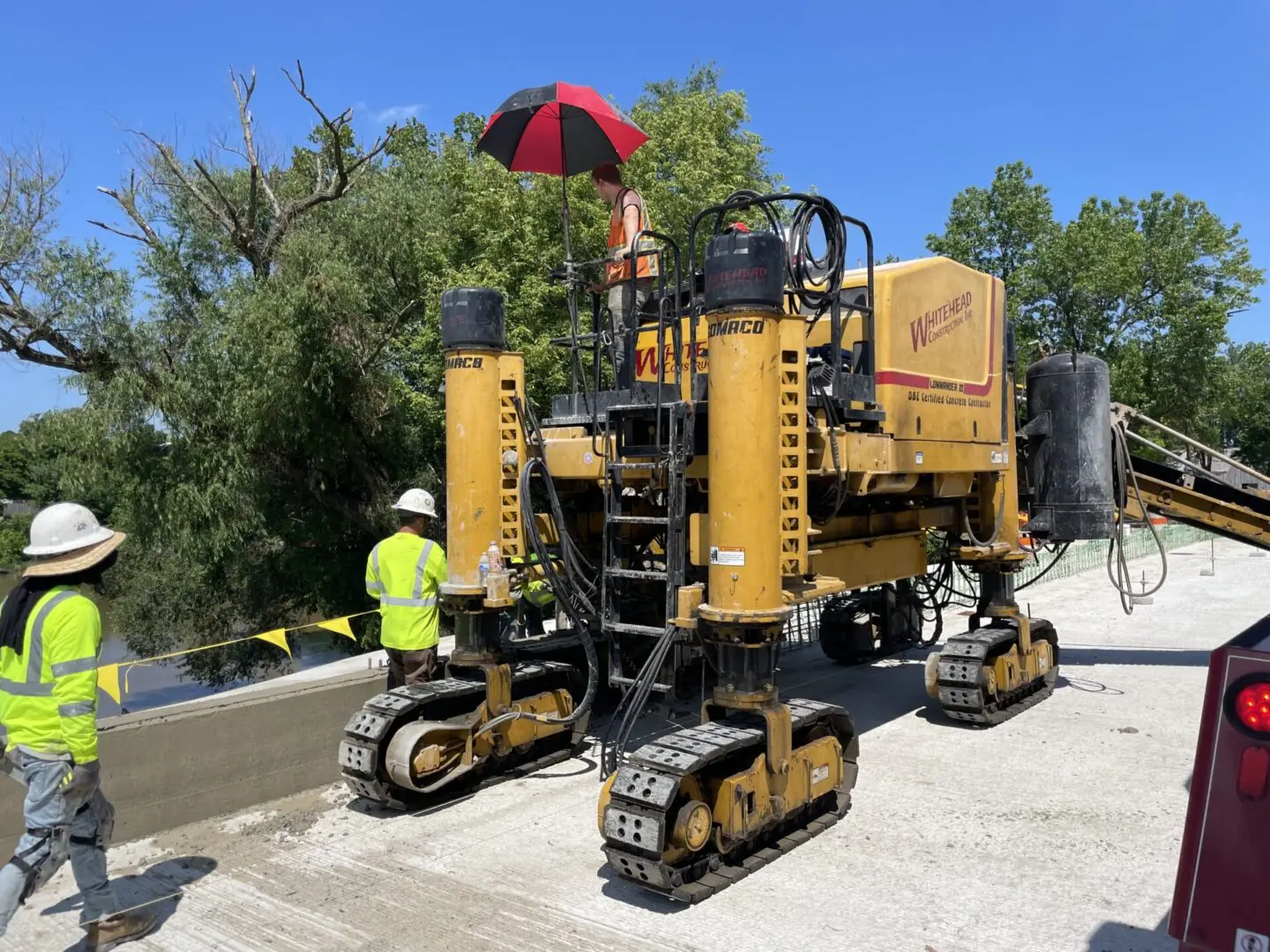 Whitehead Construction Inc. is a certified Disadvantaged Business Enterprise and Women Business Enterprise road construction company in the state of Indiana.
At Whitehead Construction Inc., we provide concrete median barrier walls of various sizes—33-inch to 45-inch barriers and slip form paving up to 2-foot variables.
Fostering Growth in the Community
We are devoted to delivering quality road construction services while remaining environmentally responsible at all times.